"We have two more resources, but not two more employees." Says the owner of a small contract manufacturing company.
"Another center or another lathe is nothing new. An E.cut™ is getting out of the fray," says the production manager of a small machining company.
The hourly operating cost of E.cut™ , dozens of times lower than many machining operations, leads to the use of this technology to change, sometimes radically, conventional working methods and taken for granted.
The result is often clamorously cheaper, and often technologically innovative.
The advantages of wire erosion cutting clash with the high cost of that technology. Only special productions in high value-added sectors can adopt it.
E.cut™ breaks down this barrier!
An hourly operating cost of less than 2 euros per hour, and an overall cost under depreciation that never exceeds five/8 euros per hour, combined with the simplicity of E.cut™ technology, open up new horizons.
Whoever is following this path, is out of the fray !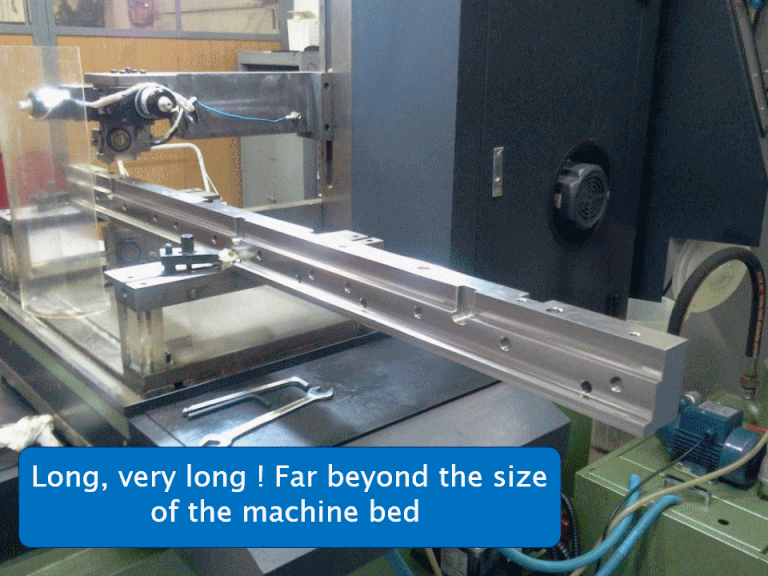 In small mechanical companies the modest purchase cost of an E.cut™ gives the possibility to have the technology of wire cutting at home, even without a high workload.
It is enough to have to turn to third parties for wire cutting. No more uncontrollable waiting times, and uncertain costs.
Where very hard and expensive materials are processed (aeronautical, gas&oil, racing,...), operating with very expensive and often delicate machining centers, the adoption of E.cut™ leads to the removal of as much material as possible, almost reaching the final height. No shavings, but often valuable scrap. Reduction in the cost of tools for the removal, and less wear and tear on the cutting machines.
In the sector of gears, pulleys, and rotating bodies, especially those of large dimensions, the possibility of obtaining keyways, even opposed and/or multiple keyways, up to internal gears, of high precision in a simple and safe way leads to a reduction of costs unthinkable with traditional systems.
The clean, precise, burr-free and material-free cutting of even complex profiles represents a revolution in the cutting of pipes or thin sheets. It is the cost of the E.cut™ system that makes wire cutting possible, convenient, and often unique.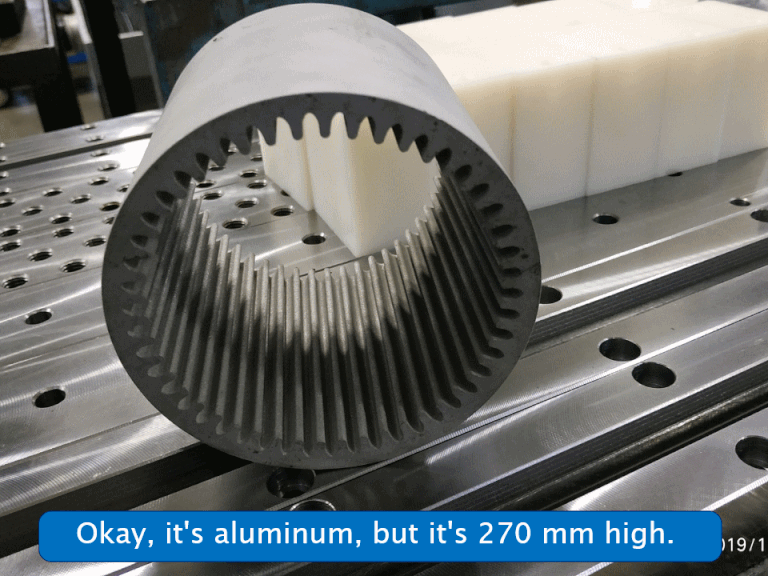 One of the first manufacturers of these machines and a world leader in the sector, Baoma has been operating for over 25 years.
As the holder of dozens of patents, it is at the forefront in the search for reliable solutions.
For over 11 years Genesi has been distributing Baoma's machines in Italy and Europe under the E.cut™ brand. Some European patents have been filed.
Materials, mechanical, electronic and software components of E.cut™ machines are specific for the European market.
The Genesi service center, deals ONLY with these machines. Spare parts for machines that have not been produced for years are available.
The large number of customers with more E.cut™ machines is the best proof of their reliability.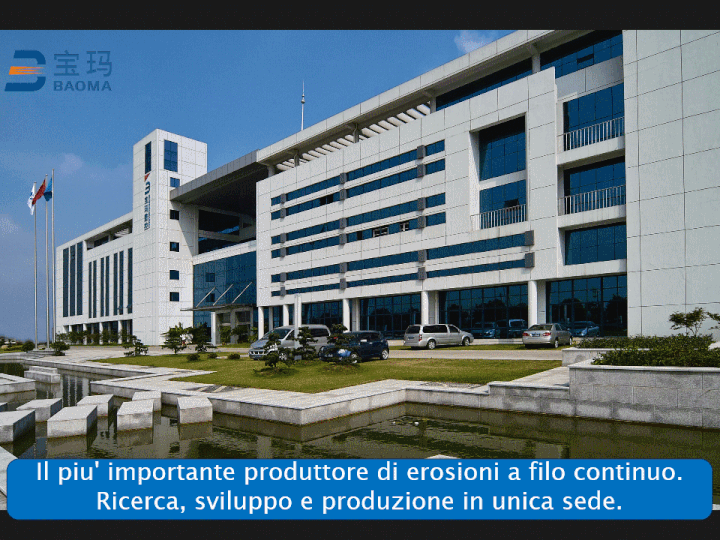 E.cut ™ is only Genesi.  Not E.cut ™ ? Not the same !