A new way of cutting metals.
This is how Ecut was presented a few years ago. We are often asked what the novelty is. With the attention paid to mysterious and striking technological reasons, the disappointment in hearing that Ecut is a wire erosion, is expressed in a: "Ah, well…" which implies:" … nothing new"… And often the speech ends there.
But not always.
In fact, usually the question is: "So where's the news?"
In the cost of operation, and in the cutting capacity
Ecut's technology is wire erosion, but the difference is that with conventional wire erosion the wire is disposable, while with Ecut the same wire is used continuously, up to a hundred hours.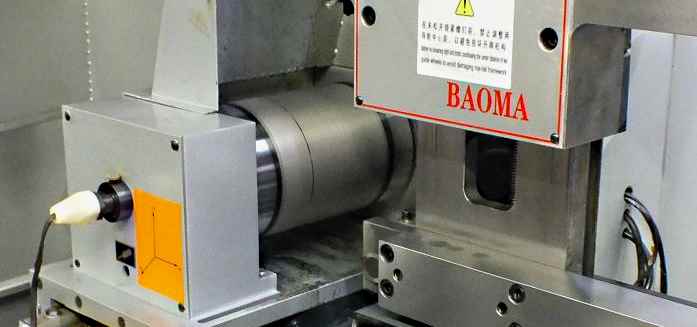 This has two important implications, an economic one and a technological one.
ECONOMIC ( operating cost ) .
Not throwing the thread the cost of operation is below two euros per hour.
The operating cost, 10 to 20 times lower, is the first "revolutionary" factor and leads to two immediate considerations:
1) wire erosion machining is economically possible before a prohibitive cost.
2) are absolutely uneconomical processes that can be performed with Ecut and that are still performed with conventional wire erosion.
TECHNOLOGICAL (cutting capacity)
The wire can flow a lot faster.
Running about one hundred times faster (about 700mt/min instead of 7mt/min) has great advantages:
1) the "washing" is by gravity, and there is no need for an immersion tank. Cuttings can be made on pieces even considerably larger than the tank.
2) thanks to the great speed the wire is "washed" by itself, the cutting gap is homogeneous and there is no "barrel effect".
3) Very high thicknesses can be cut, even over 500mm, already with the smallest machines.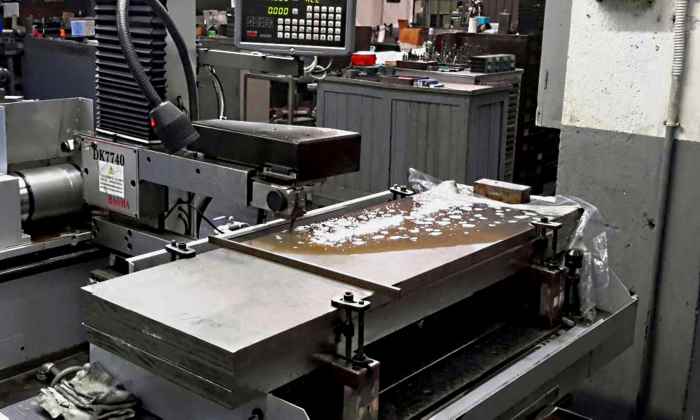 These considerations have been taken into account "on the fly" by the Villasanta brothers (MB). Grown on bread and shavings in their father's company founded over 50 years ago, as soon as they saw the machine they began to think about all the times when they could profitably use it. the times when, having it, they would have acquired that order, and… much more important, what they could have done to us in the future.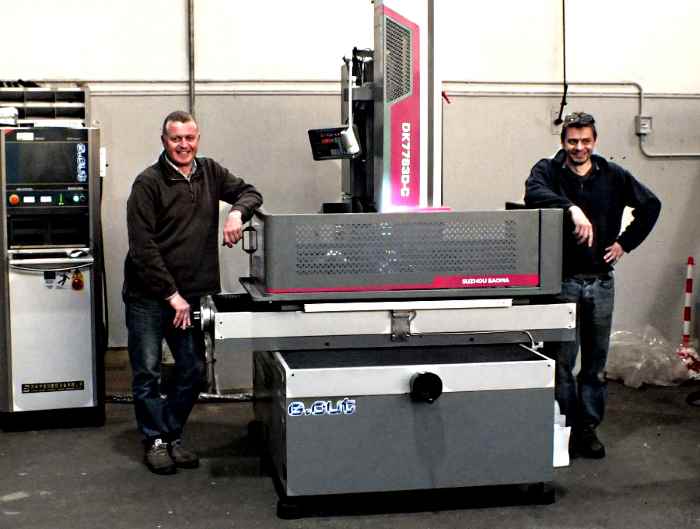 VILLA EMILIO COSTRUZIONI MECCANICHE   –  VILLASANTA (MB)
Click per vedere il sito