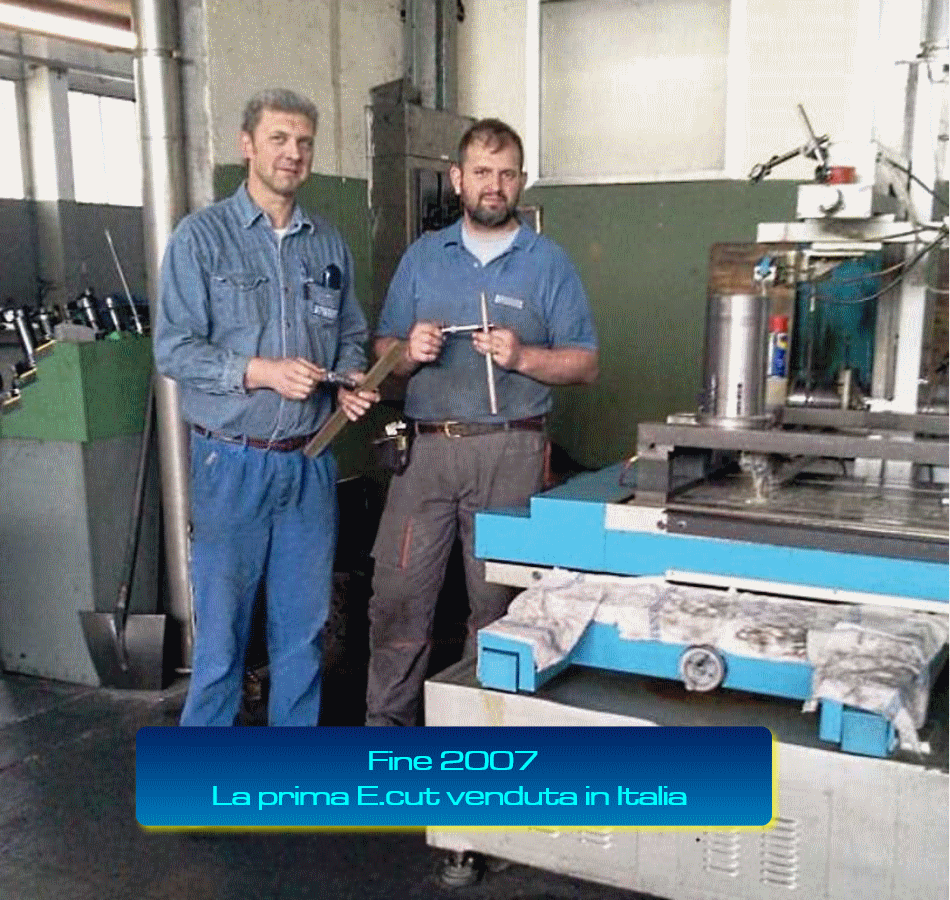 E.cut™ has exceeded ten years of presence in Italy.
Today the machines are very different from the first ones distributed, even if the founding principle is always the same. The drum that wraps and unwinds the wire is always the same, but the yield and precision have increased.
The close collaboration between Genesi and Baoma has made it possible to make changes and functions that make E.cut™ a product suited to the needs of the European market, and that make these machines "different" from those produced for Asian markets that sometimes someone offers "as they are".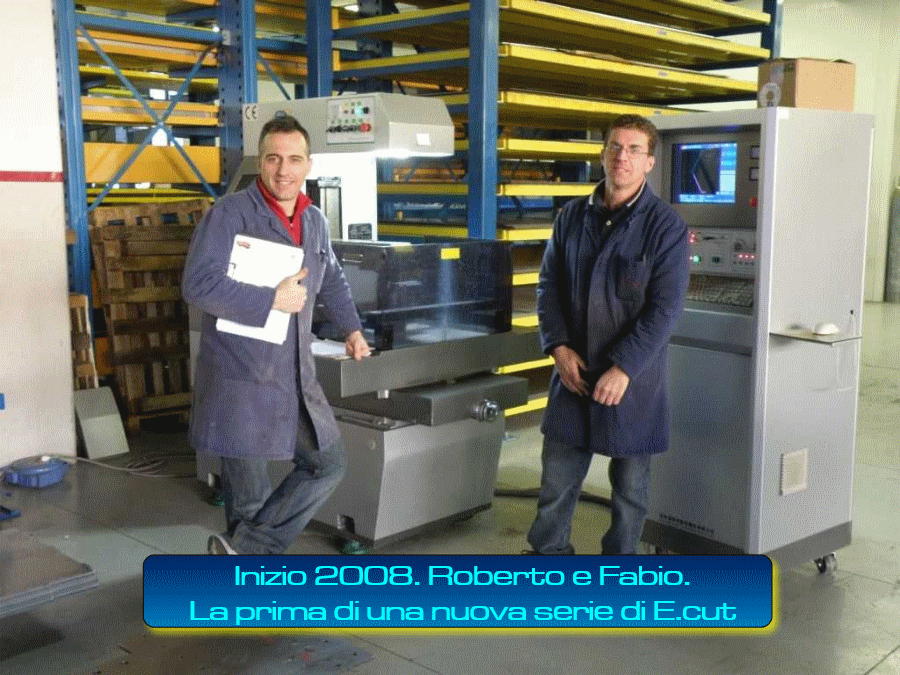 Changes and functions that result from field experience, the multiplicity of sectors in which more than one hundred customers operate, and the laboratory in which tests and samples are carried out.
The installation of the most recent operating system, ( Windows 10 pro ), allows to put the machine in the company network, to always have the connection in remote assistance, and to adopt manuals on screen in digital format. Compliance with the requirements of the 2017 law has allowed those who have purchased to benefit from the advantages of super amortization.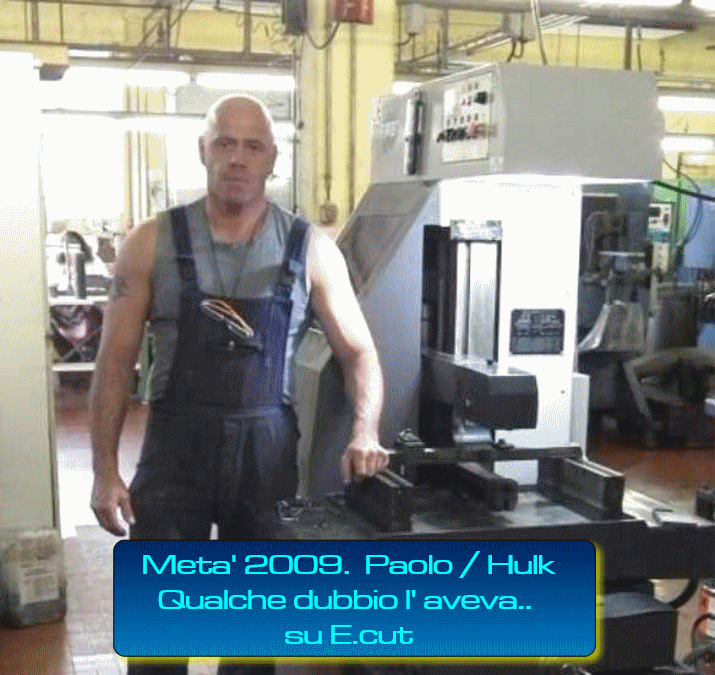 In these two years, with all these machines, there have been requests for assistance. The immediate intervention in remote assistance, or within the next day from the customer, have guaranteed the 'operation' of the machines.
The images are of some customers. They all have two machines, many have three, some six!
For all of them:
E.cut™ is only Genesis, if it is not E.cut™ it is not the same thing!