The use of E.cut™ is widespread in the automotive industry.
In China, the home of these machines, there are hundreds of them in automotive and accessory plants.
Both domestic companies and global manufacturers-BYD (a leader in electric cars), Tesla, Ford, GM, Volkswagen, Michelin-have been adopting E.cut™ wire cutting technology in their plants for years.
The reliability and high quality of Baoma-Ecut machines have encouraged their adoption, and installations are steadily growing.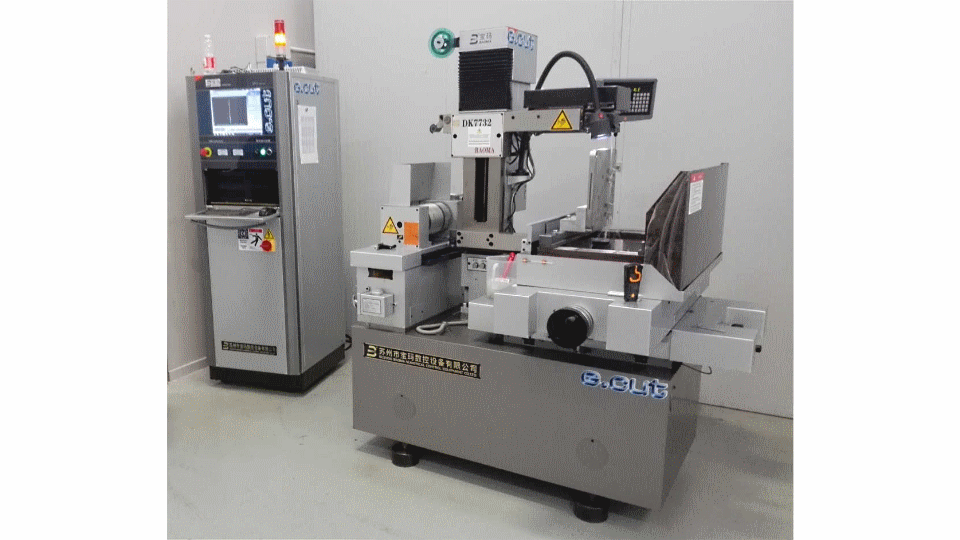 One of the world's leading manufacturers of engines for Formula 1 and sports cars uses E.cut™ in its Modena plant.
Acquired as an aid for additive printing ( AM Additive Manufacturing ), it is now used for many other processes.
Direct knowledge of Ecut's cutting characteristics has revealed its advantages.
This technology has become part of the work cycles of many complex parts and for machining parts made of very difficult materials (Inconel, Titanium, Inox and special alloys).
E.cut™ wire erosion cutting has significantly reduced costs and offered new solutions compared to conventional machining by chip removal.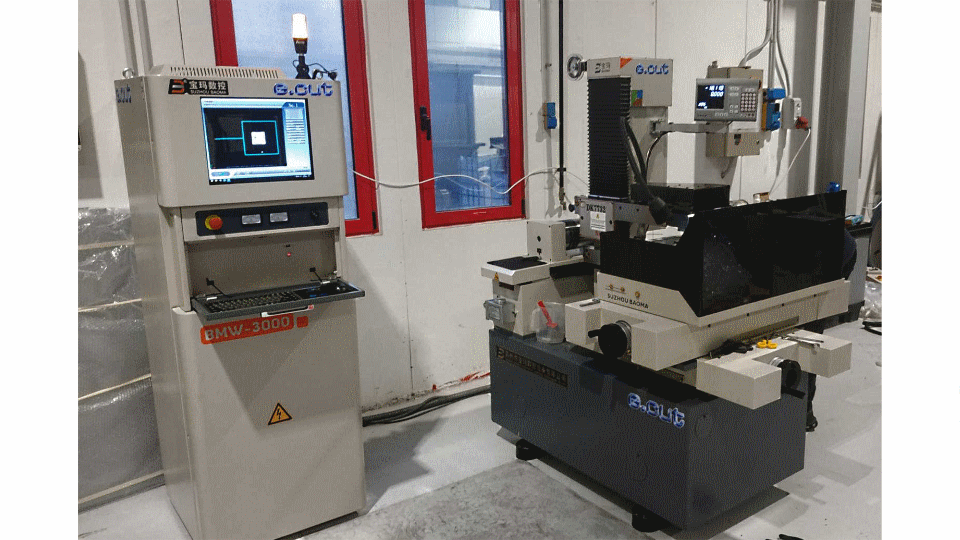 Also in this company, which is a partner of one of the winners of several Formula 1 world championships, an E.cut™ has become part of the prestigious machine tools with which the machining department is equipped.
In addition to the simplicity and economy of sectioning molded parts in Additive manufacturing, the possibility of cutting complex figures and paths with high precision, have directed to the 'use of erosion cutting with continuous wire.
Genesi, with the great experience of 15 years and more than 200 machines sold in Europe, supported with tests and trials the choice of this technology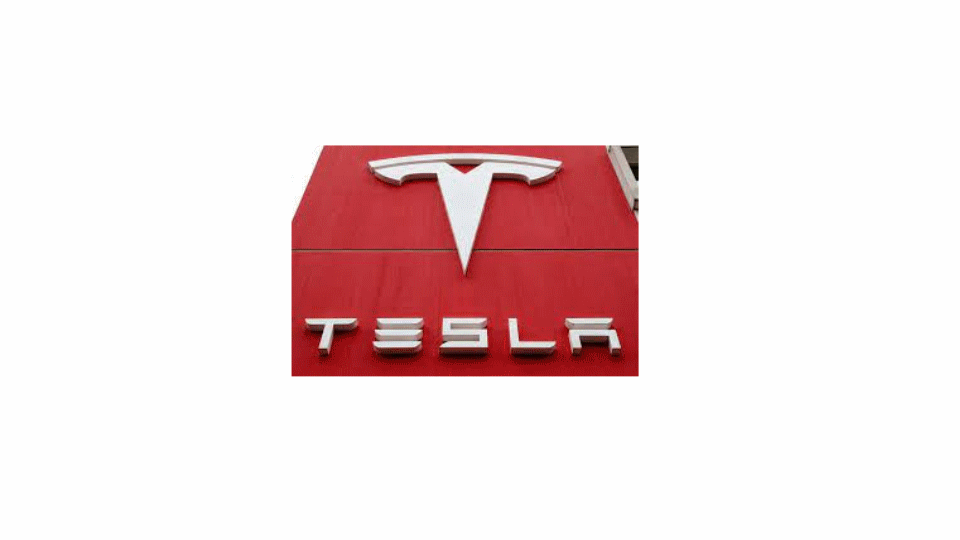 Large Baoma-Ecut machines are in operation at Tesla's Shanghai plant.
Processing large parts with these machines is enormously more economical than using conventional wire erosion machines, both as an hourly operating cost and as an investment cost.
For many parts, a careful review of the design, and thus the work cycle to achieve it, leads to the use of wire-cutting with these machines, with often very significant savings over the mechanical removal machining used previously.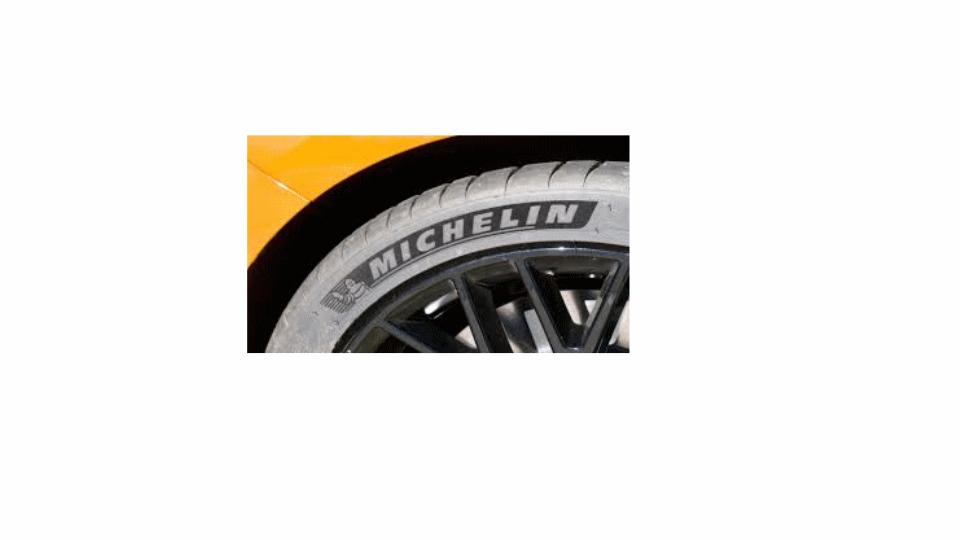 Large Baoma-Ecut machines are also in operation in the huge Chinese plant of the world's largest tire manufacturer, Michelin.
The machine in the 'picture has 2000 mm by 1200 mm strokes and an 800 mm clearance between heads.
"Drop" cooling, low-pressure machining does not require an immersion tank, with huge advantages in operating costs, … and processing.
The accuracy within 0.015 mm, (+/- 0.0075 mm ), and the lack of barrel effect even on high thicknesses, (up to and over 500 mm), make the choice of this machine a must for large processing.
E.cut ™ is just Genesi, if it's not E.cut ™ it's not the same !