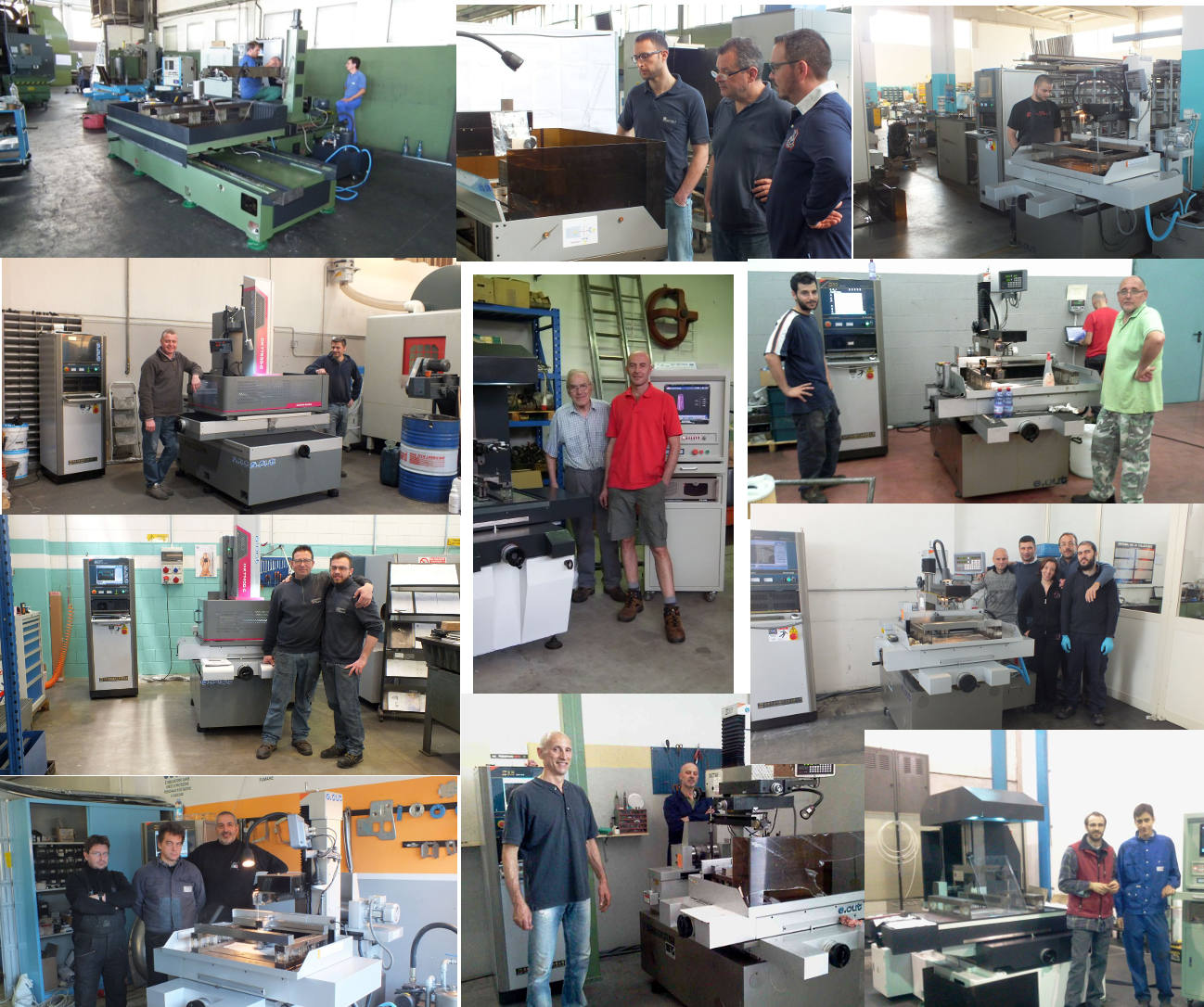 Ask us through the form Estimates of machining the cost for the execution of your pieces and then come to see the machine while it performs them.
We will be able to quickly give you an indication of the possible cost of the same and all the related technological information (finish, precision, dimensions and maximum weights, etc.).
Depending on the machining required, we will be able to indicate who is our customer who has specific experience, and is able to make you a precise offer.
WE CARRY OUT PROCESSING ON BEHALF OF THIRD PARTIES.